Just arrived and I'm a bit tired so I'll just post some photos for now but I'll be back!!!
They're just some photos we took, nothing too important XDD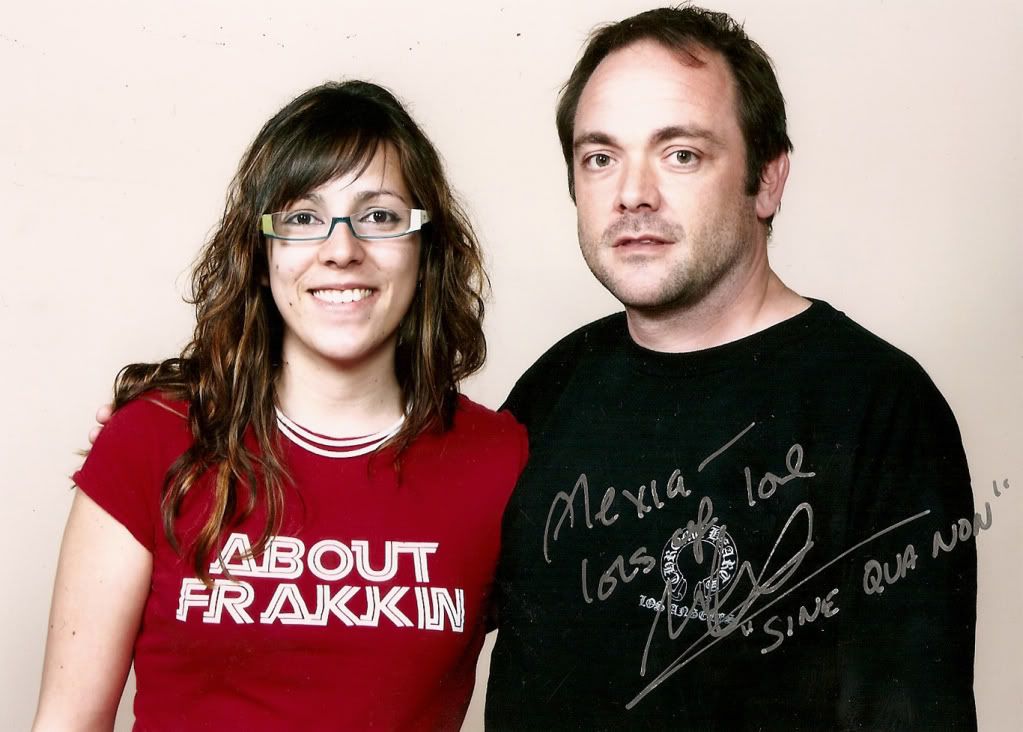 As I said nothing too important XDDDDD LOL
No, just kidding. Thank you Ed, Michael, James, Mark, Mary Girls and everyone that was there. You've been amazing.
¿Cómo?:
grateful
Escuchando...: Eddy's husky voice